LIN HAI DAFAN ELECTRONIC & TECHNOLOGICAL CO., LTD.About UsDongcheng Industrial Area, Dongcheng Town, Linhai, Zhejiang, ChinaLIN HAI DAFAN ELECTRONIC & TECHNOLOGICAL CO., LTD. is a comprehensive high-tech enterprise with R & D, production and sales of all kinds of holiday lightings, LED lights, LED solar lights, LED ball bulbs, the filaments, etc..LIN HAI DAFAN ELECTRONIC & TECHNOLOGICAL CO., LTD.About UsDongcheng Industrial Area, Dongcheng Town, Linhai, Zhejiang, ChinaLIN HAI DAFAN ELECTRONIC & TECHNOLOGICAL CO., LTD. is a comprehensive high-tech enterprise with R & D, production and sales of all kinds of holiday lightings, LED lights, LED solar lights, LED ball bulbs, the filaments, etc..LIN HAI DAFAN ELECTRONIC & TECHNOLOGICAL CO., LTD.LIN HAI DAFAN ELECTRONIC & TECHNOLOGICAL CO., LTD.LIN HAI DAFAN ELECTRONIC & TECHNOLOGICAL CO., LTD.LIN HAI DAFAN ELECTRONIC & TECHNOLOGICAL CO., LTD.LIN HAI DAFAN ELECTRONIC & TECHNOLOGICAL CO., LTD.LIN HAI DAFAN ELECTRONIC & TECHNOLOGICAL CO., LTD.LIN HAI DAFAN ELECTRONIC & TECHNOLOGICAL CO
About us
LIN HAI DAFAN ELECTRONIC &  TECHNOLOGICAL  CO., LTD. is a comprehensive high-tech enterprise with R & D, production and sales of all kinds of holiday lightings, LED lights, LED solar lights, LED ball bulbs, the filaments, etc.. DAFAN covers an area of 5,000 square meters, and the construction area of 7,000 square meters. DAFAN products are exported to Southeast Asia, Europe, North America and other regions. DAFAN is located in Dongcheng Industrial Area Linhai Zhejiang with convenient transport nearby Ningbo and Shanghai ports.
DAFAN has its own right to import and export. DAFAN products have passed a variety of different standard certifications, such as CCC, GS, CE, ROHS, BS, SAA, PSE, UL and CSA, etc..
DAFAN uses diversified production methods and cooperation means. DAFAN can be OEM, ODM, also can R & D and customize the luminous body in lighting lamps without change the lamp fittings. DAFAN has advanced equipments to ensure the quality of every product.
Ningbo Dafan Electronic Technology Co., Ltd. always adheres to the management philosophy of market-oriented, customer-centric, quality of life, reputation as a fundamental, human resources as the core, science and technology first. With reliable quality and excellent service to deserve clients'high praise, DAFAN welcomes domestic and foreign buyers to do business with us directly.
OUR TEAM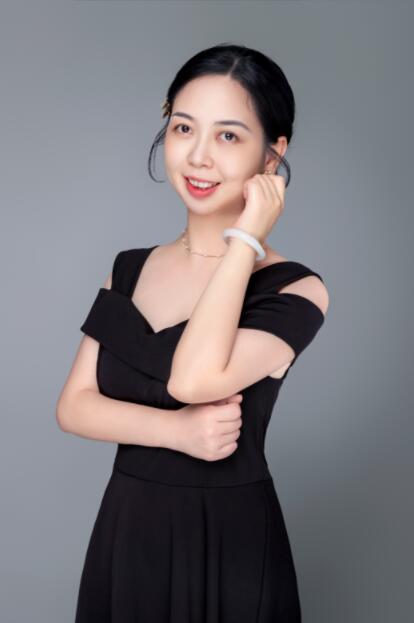 E-Mail
Mobile phone
+86-18857625188
WhatsApp